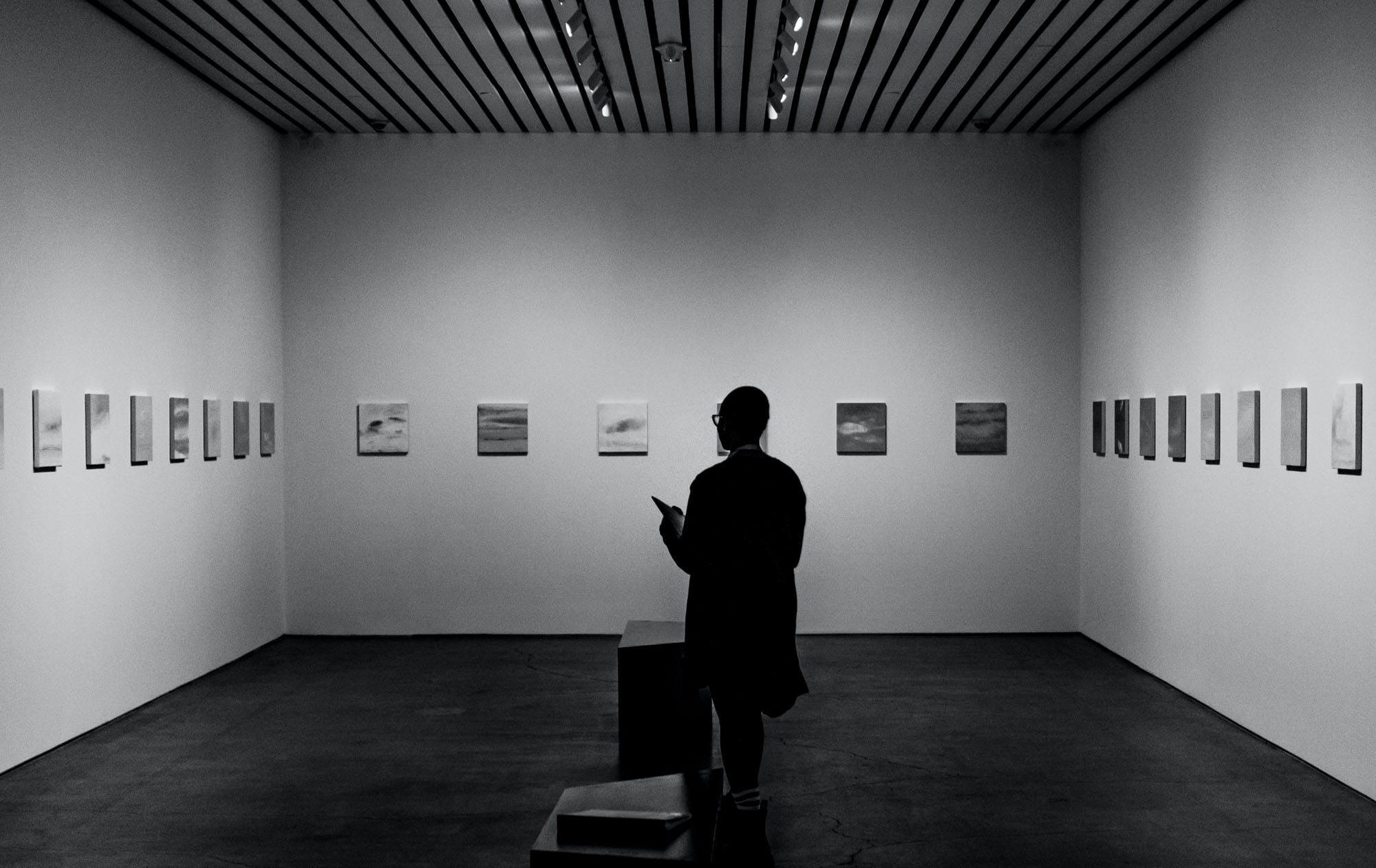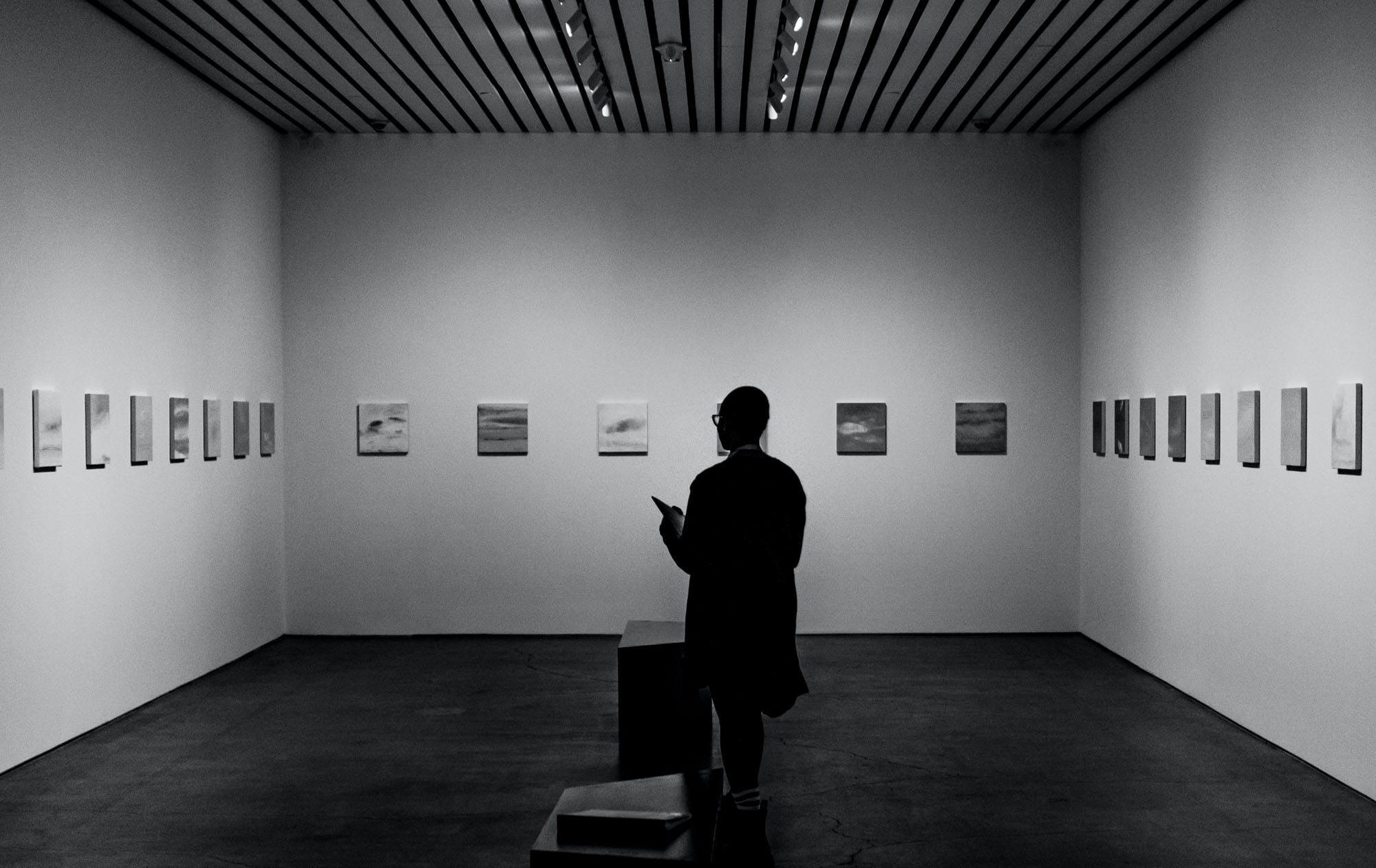 Installation
The art of installing art!

Many customers have an idea of how they want to show their art but lack the knowledge of how to practically solve it. This is where TransArt comes in. We have the expertise, tools and experience, regardless of whether it is a small painting or a large marble statue.
We develop proposed solution together with the customer so that there are no surprises afterwards and that the customer get what is ordered.