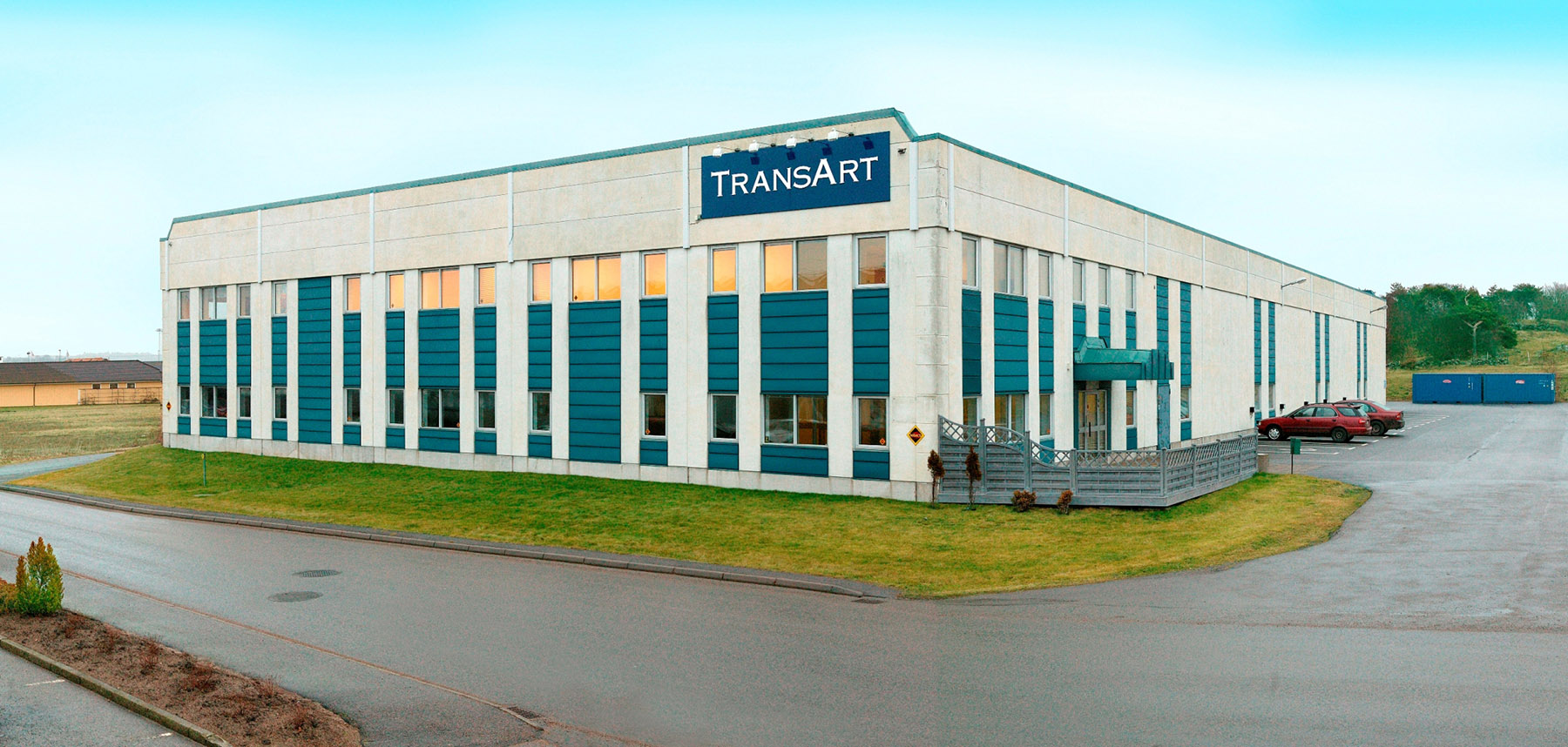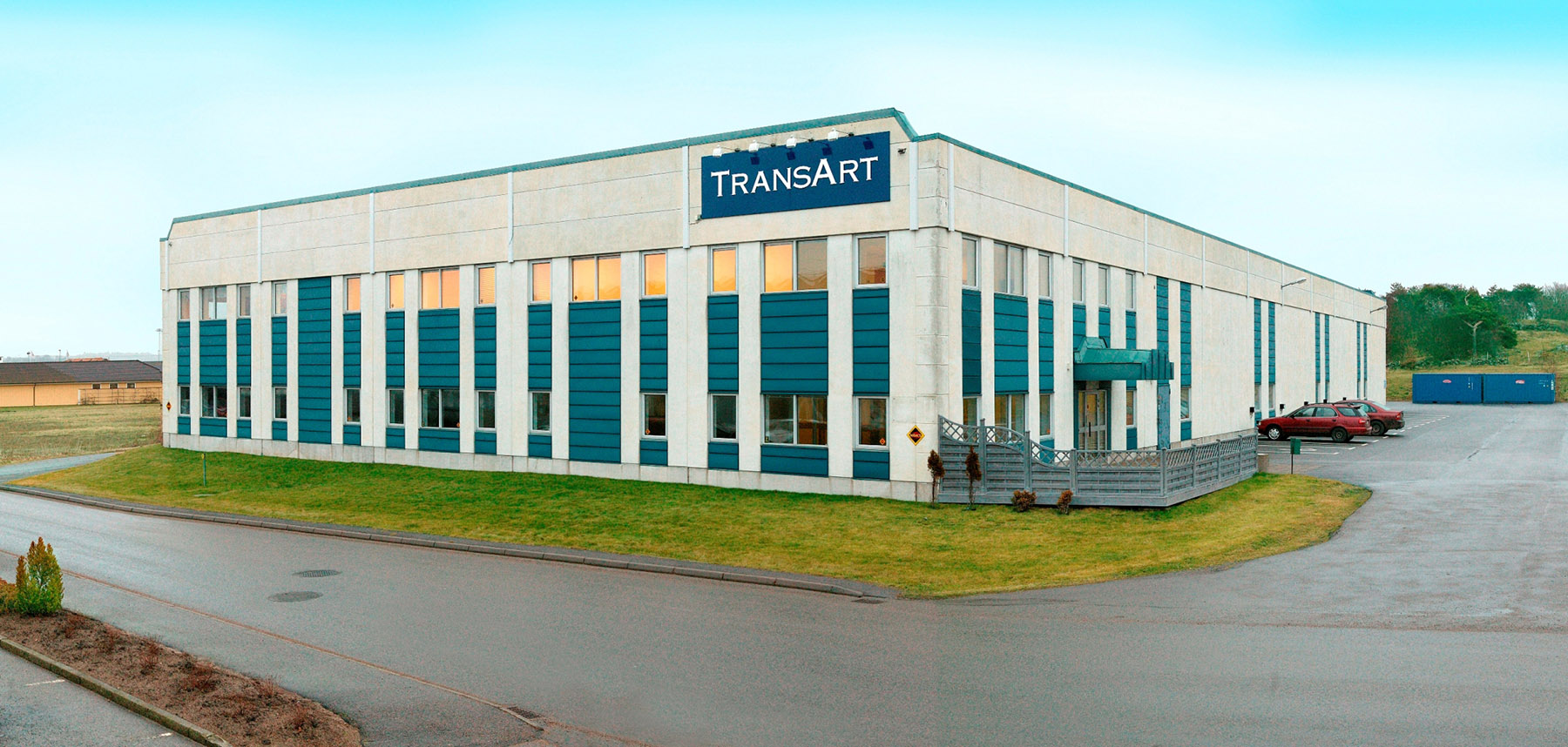 About us
TransArt AB was founded in 1991 and is today 100% owned by Lennart & Johan Börjesson. The company currently has 20 employees.
TransArt was formed by Lennart Börjesson in connection with the sale of his then company Varbergs Expressbud AB (formed 1981) to the then company ASG. Transportation of fragile and valuable goods was one of the parts of that business. This part was retained by Börjesson and TransArt AB started its journey.
The company has since then developed into a business that works all over the world with transport in its own vehicles on road and transport by sea and air. TransArt AB specializes in handling and transporting delicate and valuable goods.
The range also includes storage and valueadding ancillary services such as packing, assembly and installation. Clients are found all over Europe among leaders, museums, galleries, auction houses, artists, as well as private / state companies and private individuals.
Together with our clients, the company has over the years developed various services within the handling of art objects. Today, it is not only transports that TransArt works with, but also storage, specially adapted packaging solutions, assembly and hanging of art to name a few.