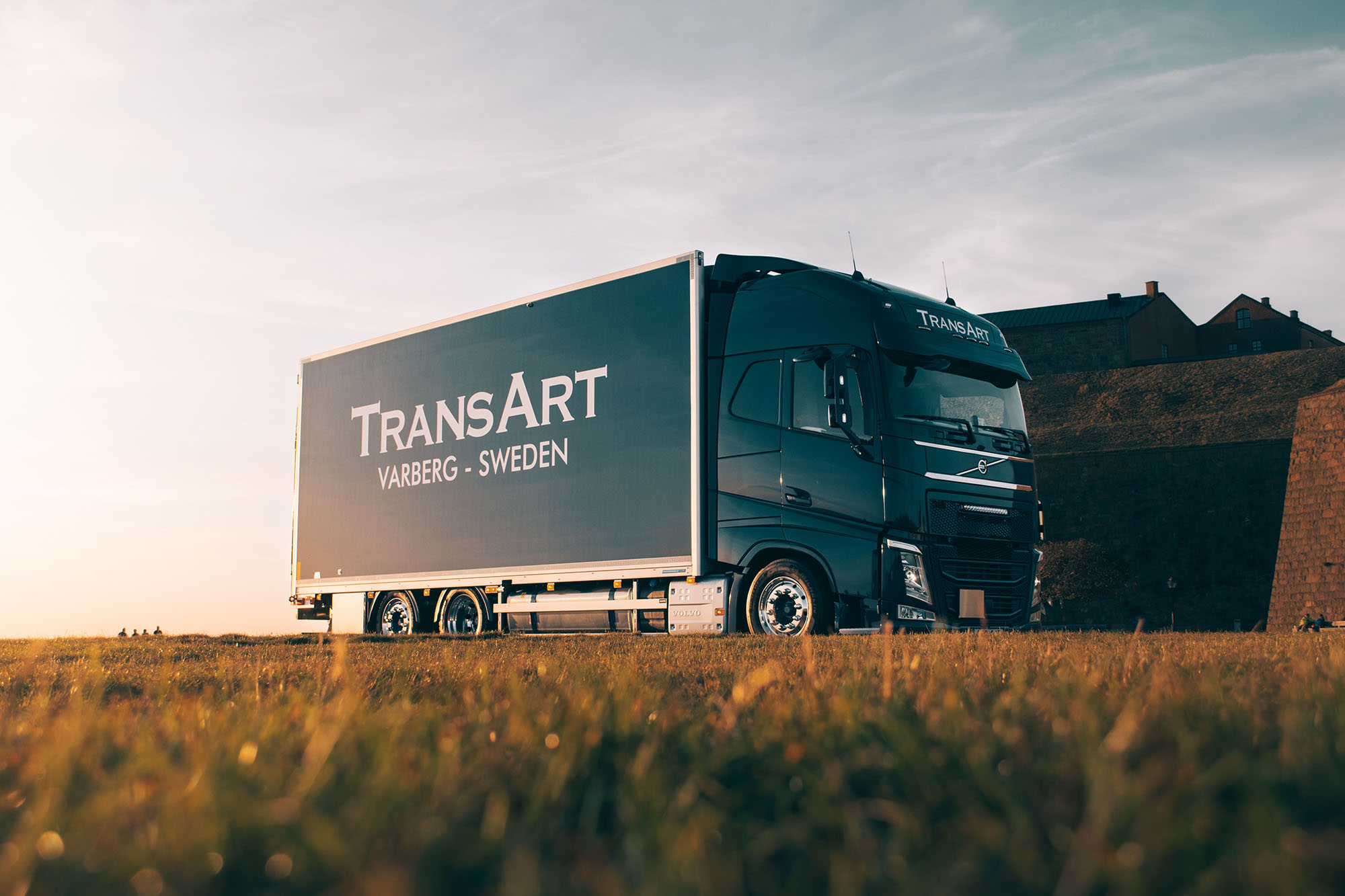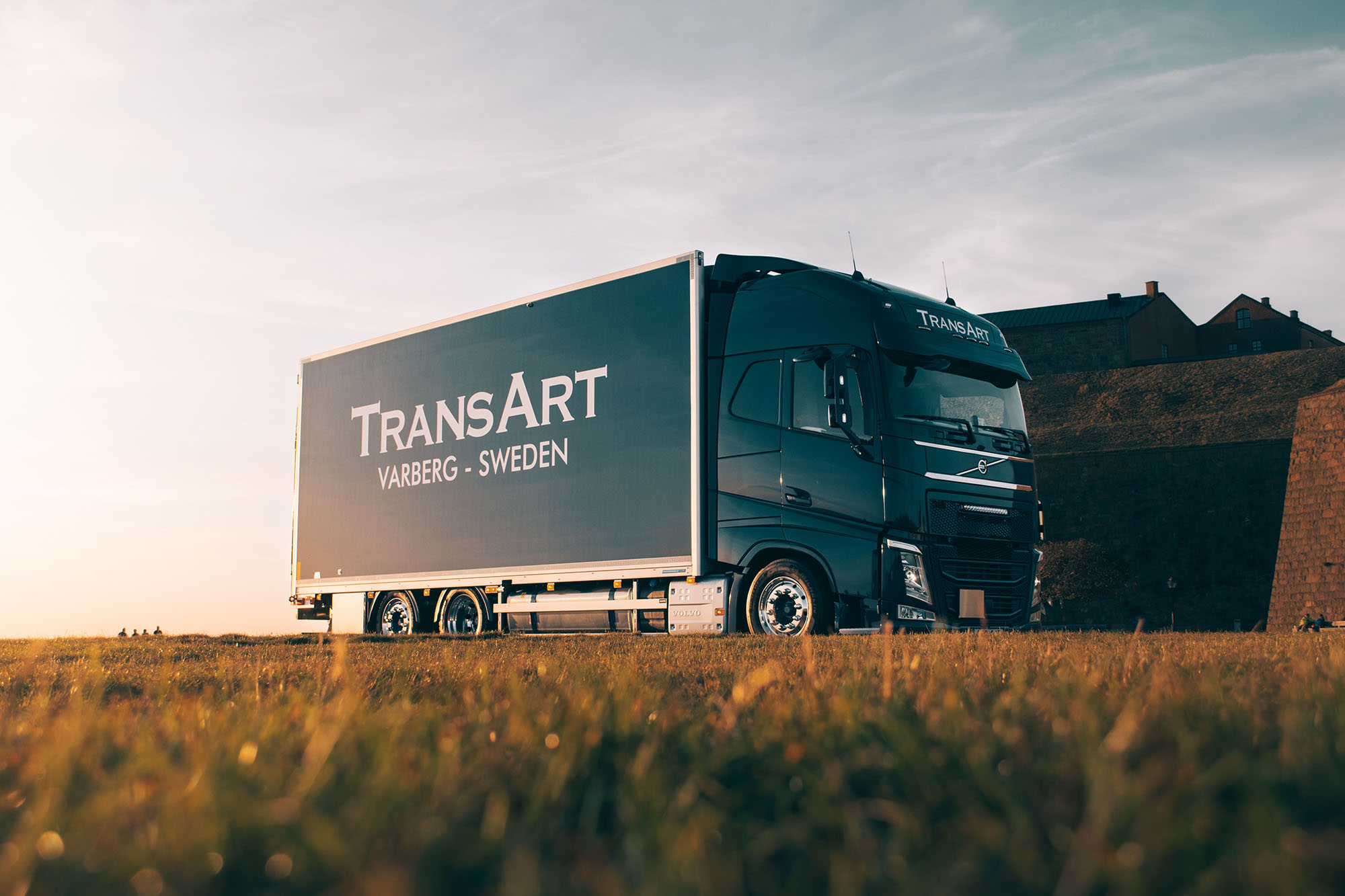 TransArt is your obvious partner for transport, assembly and storage of sensitive, expensive and fragile goods for companies, institutions and individuals both in Sweden and Europe.
We always see the whole without forgetting the small, but so important details. Packing, packaging, transport, storage, suspension and assembly – yes, we at TransArt take care of the entire logistics chain. Our many years in the industry, have given us the privilege of building a vast experience. Through knowledge, creativity and punctuality, we have performed hundreds of thousands of unique and special transports around the world.
TransArt is a Swedish company that works locally and globally. Today, we have an impressive network of partners around partners around the world. These are assets that we have acquired and earned over a long period of time. Thanks to this knowledge capital, we can always give our customers that little bit extra, regardless of whether it concerns local or global assignments.
Big or small assignment does not matter. At TransArt, all customers are equally important and receive the same service and personal treatment regardless of the size of the assignment. We are an owner-managed company and our founder still works actively in the company. TransArt is still run with the same passion and personal commitment as at the start.
Call us and we will tell you more about what we can do for you. And of course it is possible to reach us, basically around the clock.