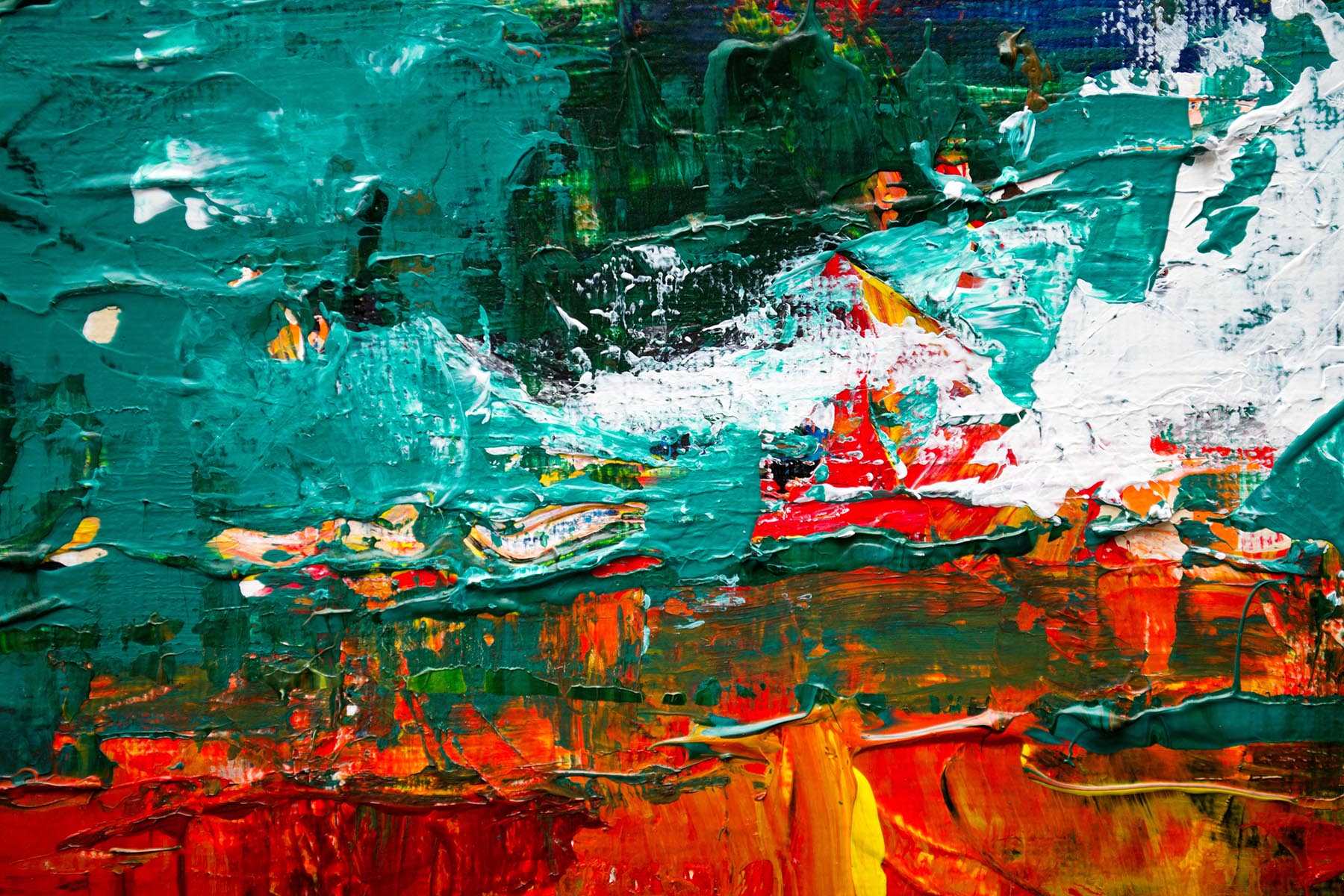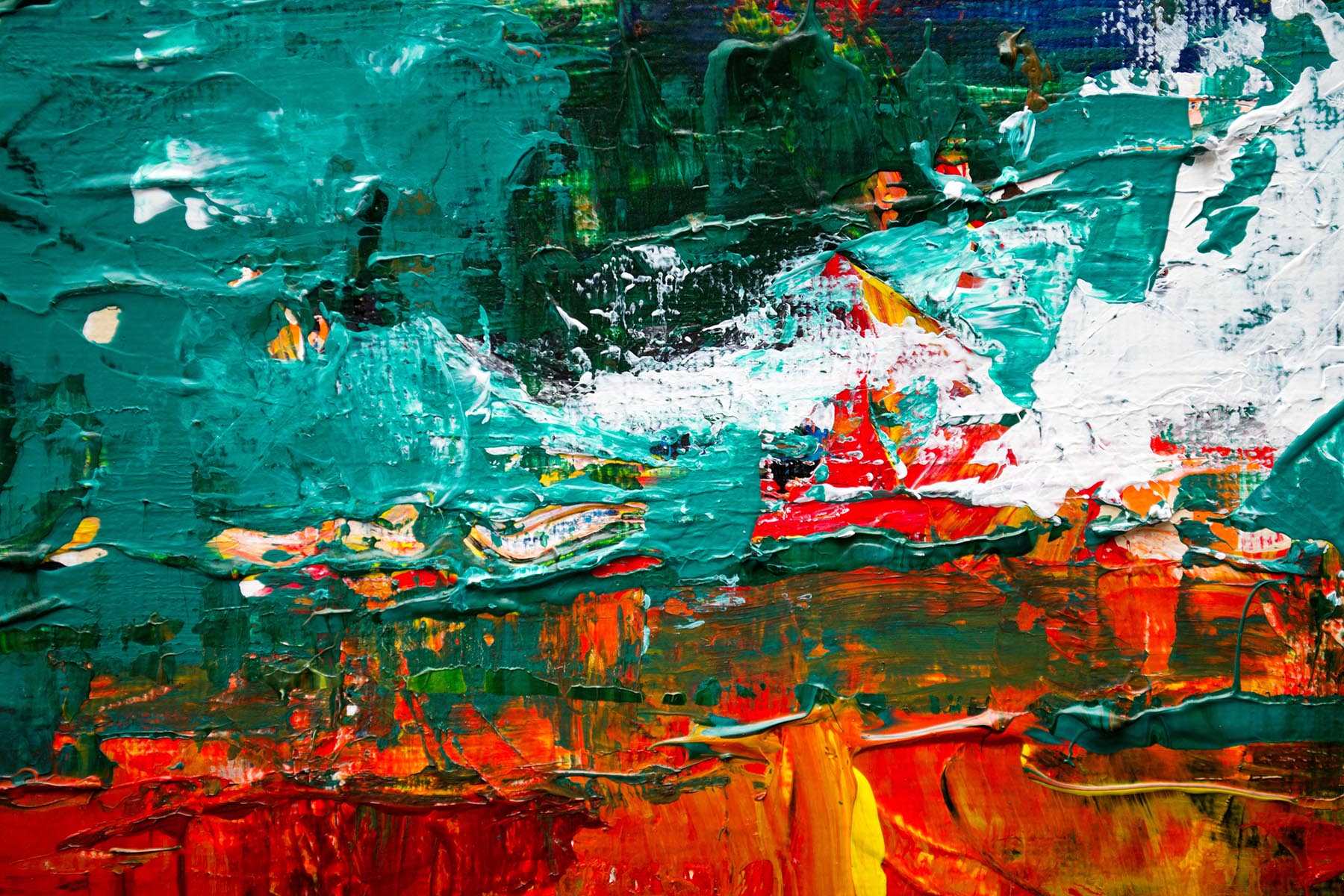 Fine Art
More than 25 years ago TransArt started with transportation of Fine Art as a specialty. And since then, the handling and transport of artworks has been the basis for the entire TransArts business. Together with our clients, we have over the years developed several different services within the scope of handling Fine Art. Today, it is not only transportation we work with, but also storage, custom made packaging solutions, assembly and hanging of Fine Art to name a few. Our storages are of course high security storage, class 3. Of course, we also provide insurance for your items.
Big or small assignment does not matter. With us at TransArt, all customers are equally important and receive the same service and personal treatment regardless of the size of the assignment.
Call us and we will tell you more about what we can do for you. And of course it is possible to reach us, basically around the clock.